WE PLANTED 2,712 TREES IN AREA OF 1.6 HECTARES
TREES WILL OFFSET 13,560kg OF CO2 IN 2022
€2,997 SPENT SUPPORTING LURË ECONOMY
Our key principle at Trees for Lurë is complete transparency. We apply it not only for our finances but as our core value and it does not matter if it's a donation, transport or procurement process for our planting material. If you have any questions about our finances please contact us.
REVENUE
At the moment our revenue relies purely on the domestic and international donations from the general public and private sector. We do not have financial support from any government agency.
Trees for Lurë operates since 2019 as an Albanian registered non-profit organisation, but due to the earthquake in 2019 and the pandemic in 2020 the 2021 is our first active year.
We therefore include the revenue from 2019 (€1,562) into this first annual report.
DONATIONS
We would like to thank all our donors for their support so far and the trust they place in us.
Our donations came from 47 donors in 10 countries (Sweden not visible in the graph) with Albanian donors contributing the largest portion of the donations.
In terms of the donor number, general public is our largest donor group. Corporate and Institutional donors have been growing in 2021 and due to their donation value they contribute large a portion of our donation revenue.
Donors donate via our website (71,1%), using bank transfer (15.4%) or cash donations (13.5%). You can find more information about how to donate and what services we use on our Donation page.
We also receive donations in other forms of charitable gifting from our partners. These include rental of the vehicles, planting material, audio visual services or consultancy and guidance provided for free to support our mission. Value of these gifts are not reflected in this report but we list all the partners.
SALES
We currently do not operate any business activity which would generate revenue in the form of sales. It is, however, our goal to create revenue streams to self-finance our activities in the future.
Being a non-profit organisation does not mean we can't generate sales revenue from merchandise, consultancy or services provided to the general public and corporate sector, on the contrary.
The self-financing strategy is a key to sustainable operation of any non-profit organisation and provides much needed breathing space and limits organisation reliance on the donors.
OUR DONORS
Donations of €1000 or more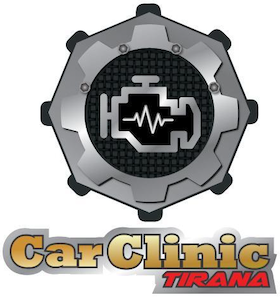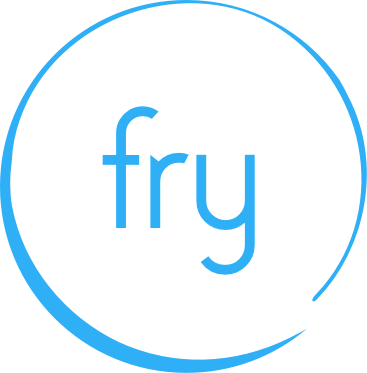 Donations of €500 or more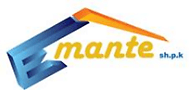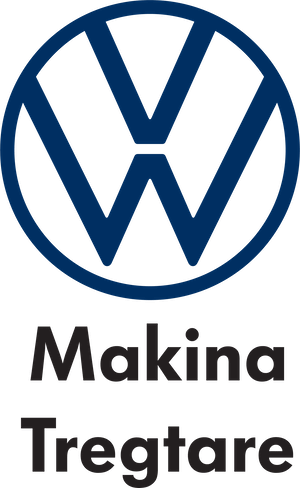 Alexander Holtappels
PhD Arch. Elvan Dajko
Donations of €100 or more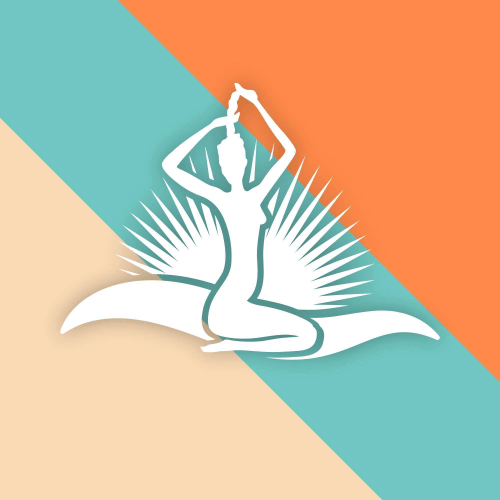 Anisa Kulla
Arjan Gjyzeli
Gareth Lewis
Hugo Firth
Joreld Dhamo
EXPENSES
We try our best to minimise operational expenses to use as much as possible from our revenue to plant the trees and support the local economy of the Lurë area.
Planting material
34.3% / €2,070
Sourcing quality planting material, be it seedlings or seeds, is a challenge at the moment. The problem we face is that very few suppliers in Albania produce planting material of adequate quality and fulfilling requirements of the AdZM Dibër at the same time.
We adopted a transparent procurement procedure to select our suppliers in order to guarantee fair price and quality of the material we plant. Your can find more information about selected suppliers and the process in our Update #10.
Planting expenses
5.5% / €333
A small category of expenses where all the necessary tools, protection and miscellaneous items fall which are necessary for us to execute planting events.
Local economy
49.7% / €2,996
One of our main goals is to support local communities through our reforestation activities.
We are incredibly proud to be able to provide job opportunities in the Lurë area.
We have distributed a large portion of our total budget to local contractors who provided transport, worked on preparing the area for planting. We spent additional resources on local accomodation and food services.
Operational expenses
10.5% / €631
We are a volunteer based organisation and no member of the team is paid for their work on the Trees for Lurë.
We use clever IT infrastructure and donation management tools to minimise fees connected with running our on-line services. Despite this we still pay fees when receiving donations via our website and other bank fees.
We pay our tax & administration fees as per current law in Albania.
Accomodation

/ Local economy

€235

Cost of accomodation during our events when we work in the field.

Admin

/ Operational expenses

€219

Administrative costs such as website, payment processing and law required fees.

Contractors

/ Local economy

€2,082

Labor and services we contract locally in Lurë area to help us execute our activities.

Food

/ Local economy

€183

Expenses related to feeding everyone working in the field on planting.

Fuel

/ Planting expenses

€209

Expenses for the fuel to run our vehicles.

Material

/ Planting expenses

€124

Any material required or supporting our planting activities. For example shovels, gloves, etc...

Other

/ Operational expenses

€0

Things which won't fit anywhere else...

Salaries

/ Operational expenses

€0

Salaries for the team members of Trees for Lurë.

Tax

/ Operational expenses

€412

Amount of tax we have to pay in Albania based on our activities.

Transport

/ Local economy

€496

Contracted transportation cost, if we can't provide transportation ourselves.

Trees & Seeds

/ Planting material

€2,070

Cost of the material (seedlings & seeds) which we plant.

TOTAL

€6,030
CARBON OFFSETTING
Forests play an important role in supporting the environment and protecting biodiversity. They also function as carbon sinks because forests are able to capture huge amounts of CO2.
By planting trees in Lurë we contribute positively towards the reforestation of the damaged areas which in turn has positive effects mentioned earlier for the flora and fauna.
Trees we plant will capture the carbon from the atmosphere for another 30 years before they get saturated with CO2 and will need to be cut & replaced.
Based on the calculation from EcoTree a tree can absorb 10—40kg of CO2 in a year. This number is significantly lower for the saplings we plant due size of the planted trees.
We used 5kg per tree per year for our calculation at the beginning of the report.