Lurë-Dejës Mt. National Park is one of the most beautiful and wild national parks in Albania. Unfortunately, it suffered massive deforestation due to illegal logging and series of forest fires which decimated its forests.
Our mission is planting trees to help the Lurë National Park to recover from these unfortunate events. We aim to plant 7 500 trees by the end of 2022. We are working together with local authorities, Lurë national park authorities and our partners to achieve our goal.
During our events and development projects (tree nursery, information centre, forest management), we connect and support local communities.
The Trees for Lurë is a joint project by FAR&FURTHER based in the Czech Republic and Scout Tirana 1 in Tirana, Albania.
We hope the Trees for Lurë project will last for many years and brings trees back to Lurë as well as new visitors who will enjoy Lurë National Park.
For quick, one page summary of our efforts this year check our 2021 Master plan as well as our Project Map.
The project not only helps to recover the decimated population of endangered Balkan pine but also boosts rural and economic development in the area, especially for people living in the villages within the Lurë National Park. Recovery of forests in the Lurë is not a trivial task to execute. We are working together with local authorities and especially with the Lurë National Park management to coordinate our efforts.
Activities
Re-planting mixed coniferous forest in Lurë is crucial to the recovery of its ecosystem. Suitable native spieces include Pinus nigra, Abies alba and Pinus peuce. Trees also provide protection of the land from erosion and forest fires which are a serious problem at the moment.
Cleaning up old trees that have been left behind since the time of logging needs to be done before young trees can be planted. Old wood also poses a fire hazard as it is dry. At the moment no wood can leave National park boundaries to ensure the protection against logging.
Setting up a tree nursery would be hugely beneficial. At the moment sourcing young trees is a logistical problem. It would also provide a connection with the local community as well as generate income for caretakers.
Rural and economic development in the Lurë National Park has enormous potential due to its tourist appeal. We work with the local community to execute our projects and aim to generate income streams from our activities such as cleanup, tree nursery or info centre/refuge.
Schedule
2021: September & October
2 500

In the autumn we go to Lurë twice, once for inspection and maintenance in September and again in October to plant the second batch of trees for 2021.
Our goals
Plant additional 2 500 trees in October 2021
Inspection, maintenance and care for the trees planted in spring
Clearing old wood from potential planting areas
Finish the 2019 Earthquake memorial
Planning and scouting for 2022 events
2022: Spring & Autumn
5 000

Our goal for 2021 is to secure funding for more significant tasks and step up our efforts.
Our goals
Plant additional 5 000 trees in the Lurë National Park
Inspection, maintenance and care for the planted trees
Prepare a project for refuge/info centre at the Liqeni i Luleve (the Flower lake). We want tourists to take rest and learn about the national park and our reforestation efforts.
WE NEED
€7 200
TO COMPLETE OUR 2021 GOALS
WE HAVE
€6 000
THANKS TO AMAZING DONORS & PARTNERS
(updated 20th July 2021)
DONATE
Planting 10 000 trees costs money despite the trees growing for free, you just have to plant them first!
We can plant one tree for as little €2. That's like one beer!?
Your donations are used to buy trees, transport them to Lurë National Park, pay for tools, food and logistics to organise planting events.
VOLUNTEER
If you want to get your hands dirty, don't mind cold, snow or mud we welcome you with open arms, a tree and a shovel.
Trees won't plant themselves, especially not 10 000 of them.
We are looking for volunteers who could spare a few days. So if you want to plant trees, help with promotion, social media or anything else give us a shout.
PARTNERS
This project could not exist without support from OUR PARTNERS who help us with logistics, transportation and generous donations.
We give unconditional love to our partners, they're part of the family.
Reforestation is more than just planting the trees, there are many tasks we have to do before we can plant the trees and after. Partners and their support make it possible.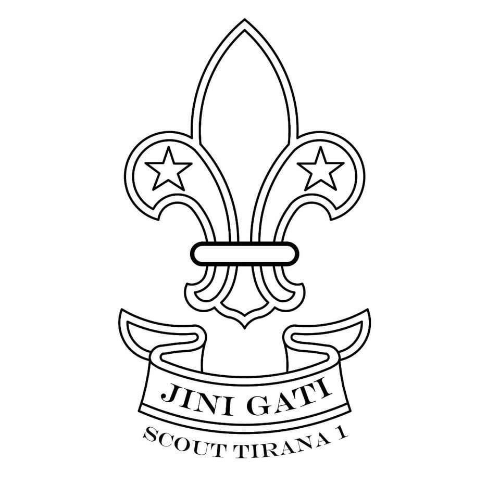 Scout Tirana 1, Albania
Is covering everything related to camping logistics, food, tents and kitchen utensils.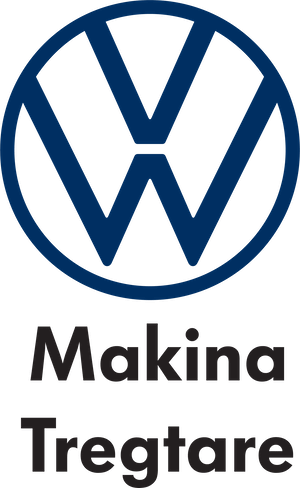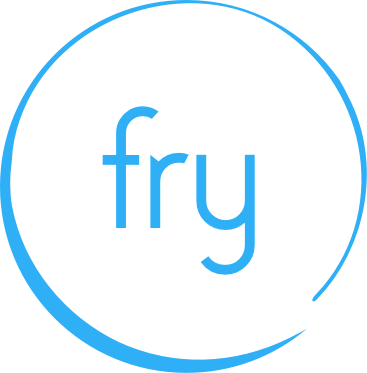 Fry-IT Ltd., United Kingdom
Is financially supporting the project.

EXIN Sh.p.k, Kosova
Is financially supporting the project.

IXHEM PARAFABRIKAT Sh.p.k, Albania
Is providing diesel fuel for our cars and trucks.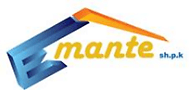 Emante Sh.p.k, Albania
Is financially supporting the project.

SkySportS Albania, Albania
Is financially supporting the project.
PhD Arch. Elvan Dajko, Albania
Is financially supporting the project.
CONTACT
Do you have a question, suggestion or you just want to say hello? Give us a shout on Instagram, Facebook.
Alternatively, sending an e-mail will work just fine as well...
THE TEAM
Pavel Kunc / FAR&FURTHER
IT, Management & Finance
Pavel manages the project, works on the IT support and handles finances, making sure we can execute our plans.
Dorjan Bulku / FAR&FURTHER
Coordinator for Albania, Fundraising
Dorjan is the primary contact in Albania, he is fundraising and looking for partners making sure we have money for trees.
Mirjana Pali / Scout Tirana 1
Coordinator, Translations
Mirjana is handling the logistics of the 3–day camp as a team leader of Scout Tirana 1. She is translating the website into Albanian.
Florian Rizvanolli / Scout Tirana 1
Coordinator, Social Media
Florian is handling the general program of the 3–day camp in Lurë, as well as curating the event's social networks.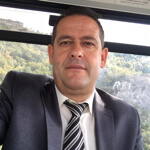 Nazmi Ajazi / Independent
Forestry expert
Nazmi provides guidance and oversight of the tree planting, making sure trees are planted correctly.