Trees for Lurë implements two main projects, the Reforestation and Tree nursery. Both projects rely heavily on the local community to execute our operations creating strong relationship towards our projects within the community and allows us to contribute to the local economy and jobs opportunities.
REFORESTATION
Reforestation is our main focus, the goal is to rehabilitate 500ha of damaged forests in the Lurë-Dejës Mt. National Park which means planting approximately 1.2 million trees.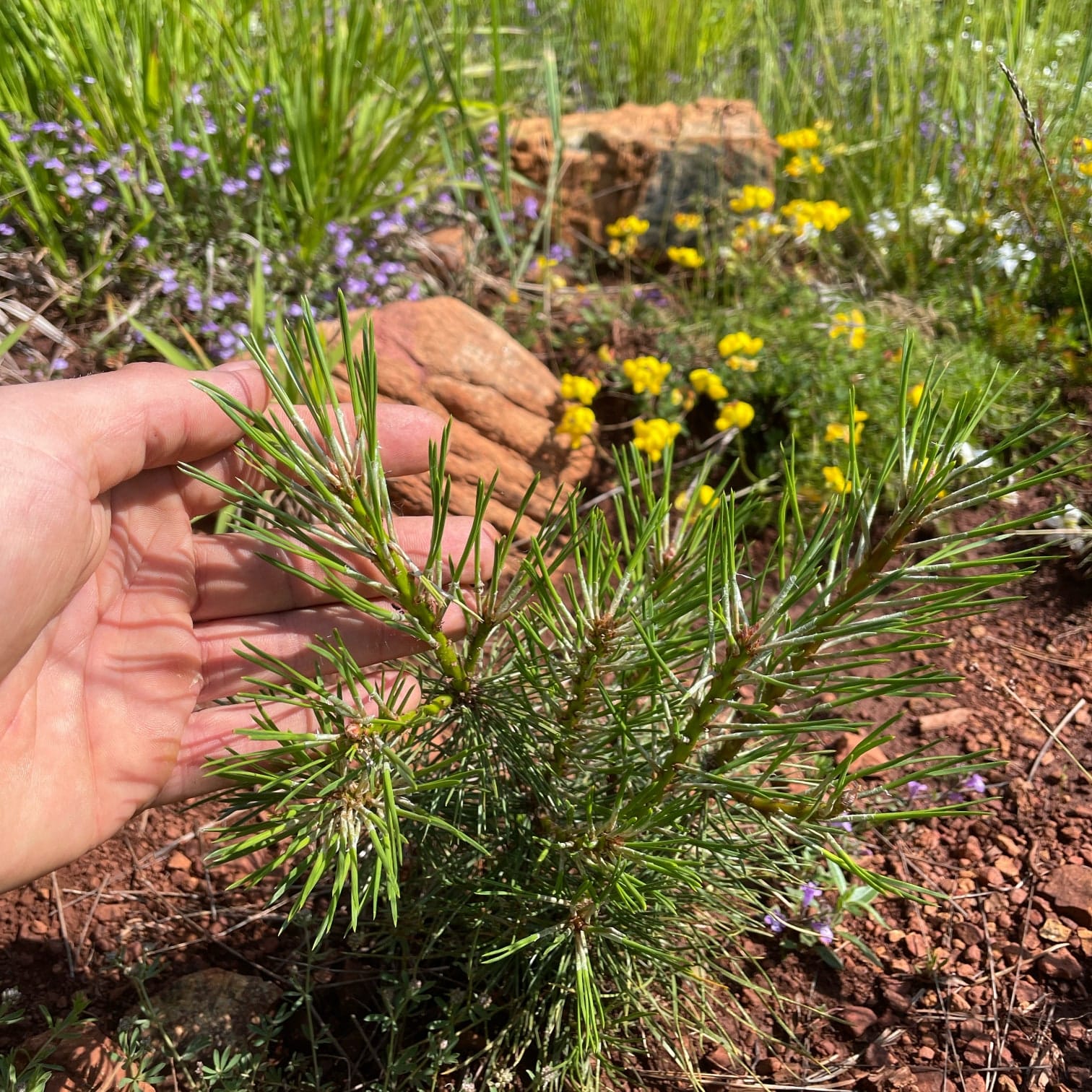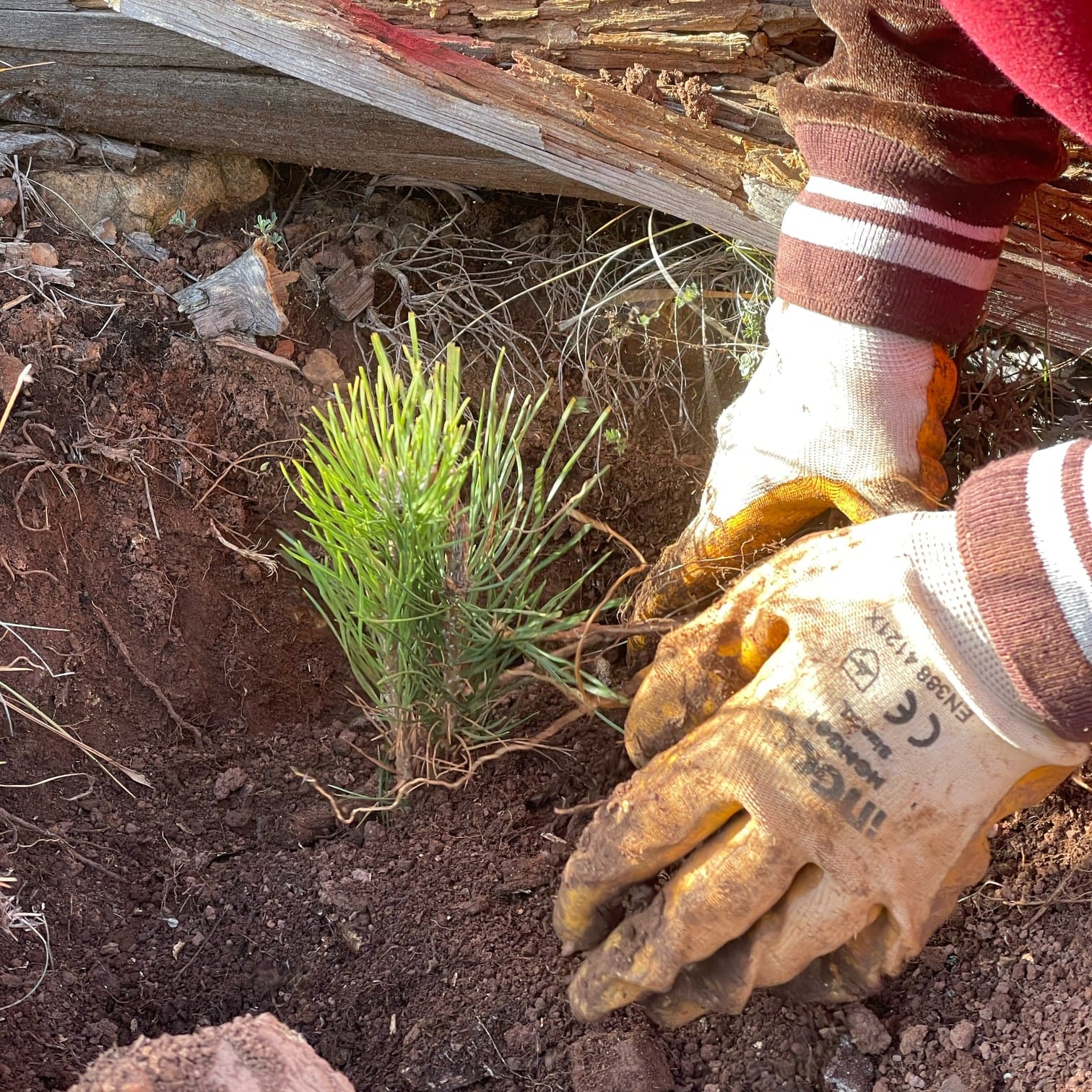 TREE NURSERY
Trees for Lurë nursery is located at 1,100m above sea level which makes it one of the highest in the Balkans. We have a capacity of 20,000 saplings per year and we currently grow Pinus nigra, Pinus peuce and Abies alba.